Main content starts here, tab to start navigating
Past Events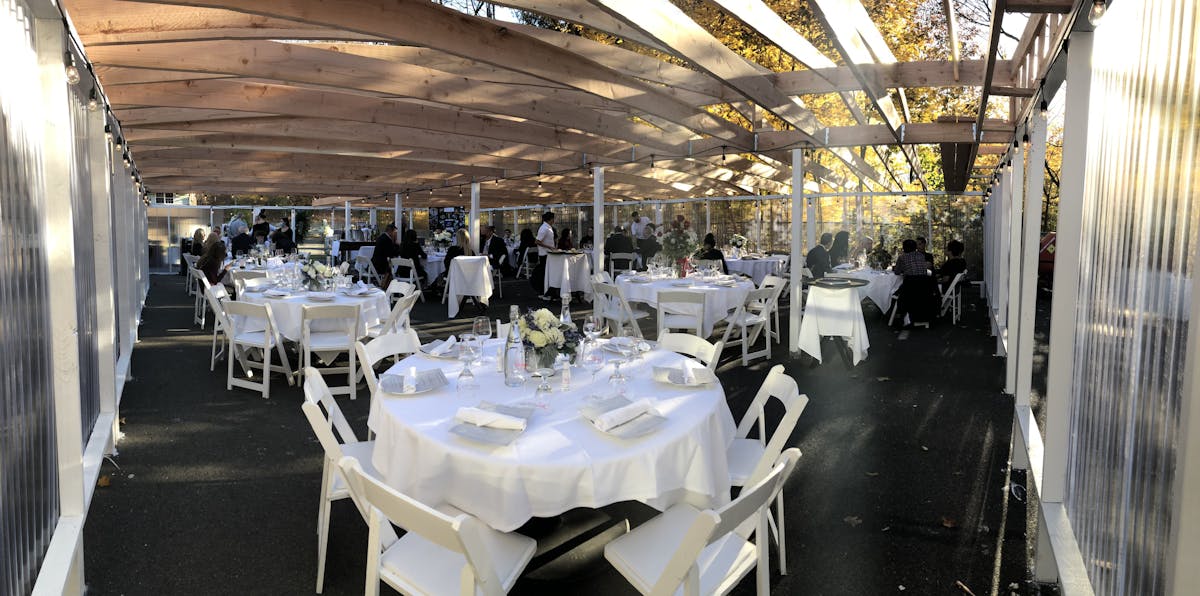 Nicki's 40th Birthday Party!
Vernisse and Kevin's Wedding
Vernisse, the daughter of our employee Francisco - a server here for almost 5 years - and her groom Kevin, decided to have their wedding celebration here at Cenzino. They did not get to celebrate because of Covid, so what better place to to do it than here at Cenzino!